Our Services
Are you so caught up in the day-to-day running of your business that you may fail to see new business opportunities?
Do you feel you need some additional expertise & experience, but don't want to risk employing a full time person?
Recognise these challenges?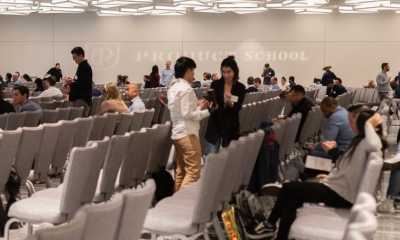 Executive Solutions has the knowledge and ability to speak on a variety of topics from community issues such as ASBOs and gangs, knife crime and valuing your values, to leadership, management, and personal effectiveness.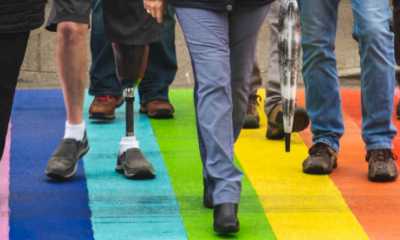 Communities today are complex areas that impact on the individual in many ways, both positively and negatively.
The key purpose of community development work is collectively to bring about social change and justice, in ways which challenge oppressions and tackle inequalities. This is best done by working with communities to:
identify their needs, opportunities, rights and responsibilities
plan, organise and take action
evaluate the effectiveness and impact of the action
Successful people in all areas of life whether it is in community, sport, business, or humanitarian causes, have experienced the benefit of external support in order for them to reach their full potential.
Are you stuck in a rut and lacking motivation in both your life and career?  A personal coach can support you through this period and move you on in both thought and action.  Our service is informal and practical, have a look around our web site or follow us on twitter to get a better idea of our successes and approach.
Are you a coach struggling to transfer strategy in a team sport?
Are you an individual competing and not really fulfilling your full potential?
Are you a Team Manager who has thought about bringing a performance coach in to complement existing coaches?